LABS / HYGIENIC CLEAN ROOMS
A clean room is a controlled environment typically used in manufacturing, including of pharmaceutical products or scientific research as well as aerospace semiconductor engineering applications, with a low level of environmental pollutants such as dust, airborne microbes, aerosol particles and chemical vapors.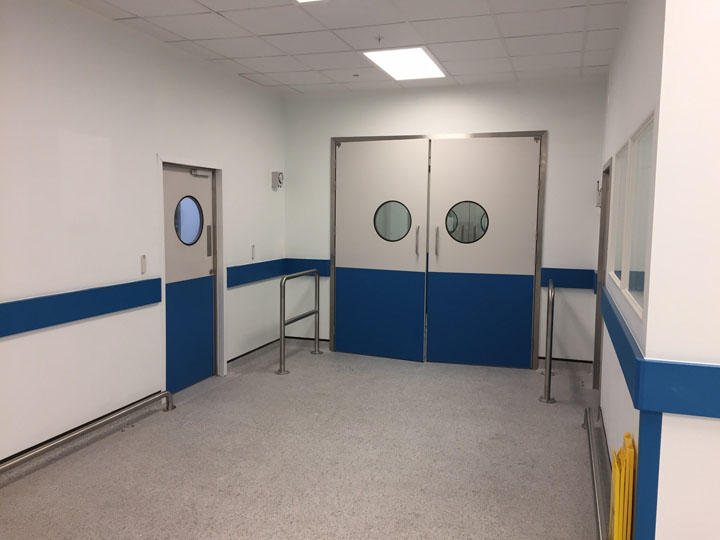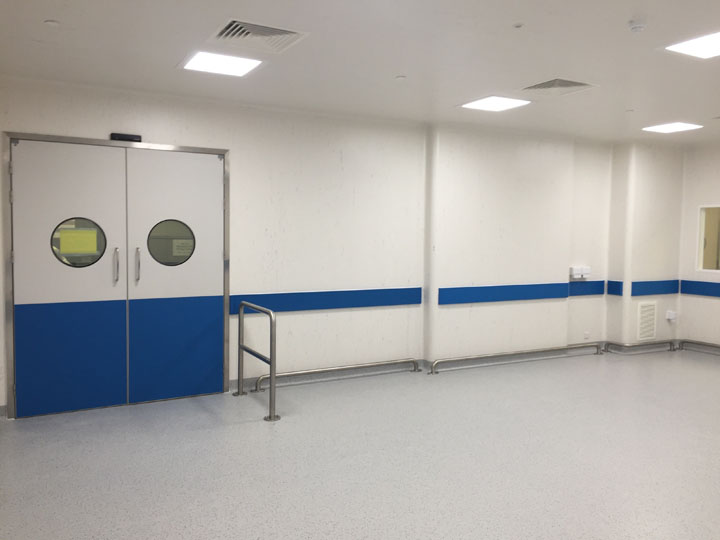 At JS Concepts Ltd we design, plan, build, partition or refurbish laboratories and clean rooms for pharmaceuticals, medical supply / packing companies and hospitals as well as for the scientific research and development sector plus technology and aerospace industries.
Controlled environment services available:
Pre-manufactured modular clean room panels
Altro whiterock / hygienic panel systems
To discuss the design, planning, location and construction of labs and hygienic clean rooms please call us on 01258 451911 or 07851 258 038.