OFFICE PARTITIONING
At JS Concepts Ltd we can assess your office space requirements, establish a partitioning plan and provide a flexible service to fit in with your work demands and timescale.
Whether you need refurbishments to come into line with building regulations, a new office layout for extra staff, partitioned cubicals, meeting rooms with privacy or a shop refit, we have a solution to make the most of your available space using the latest partitioning systems.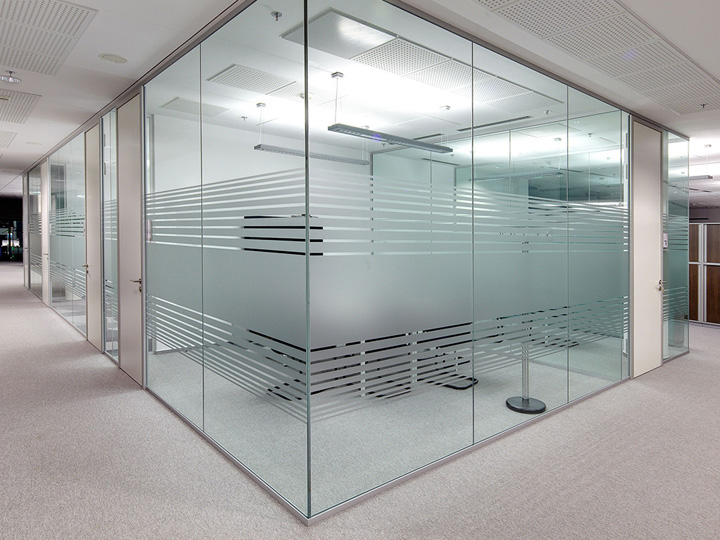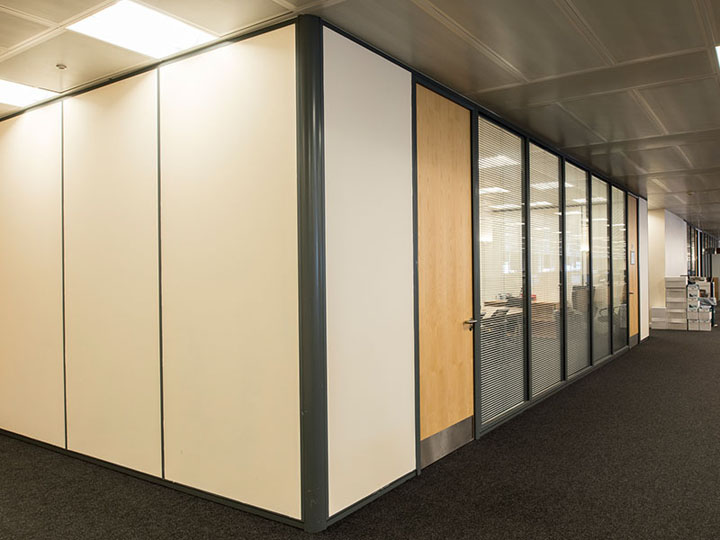 We have experience within the partitioning industry since 2001 and together with designing both large and small office spaces we also fit / refit shop interiors, build classrooms in schools, create hygienic clean rooms in laboratories and construct raised offices in warehouses with mezzanine floors.
Solid partitioning
Partially glazed and frameless glass partitioning
Fire and sound proof partitioning
Aluminium framed partitions
Timber flamed partitions
Bespoke veneer, glass and timber doors
Steel partitioning
Metal stud and board walls
Fixed, sliding and moveable partition options
Please call us on 01258 451911 / 07851 258 038 or email space@jspartitioning.co.uk to enquire about the different partitioning systems available and the most suitable partitions to use for your project.